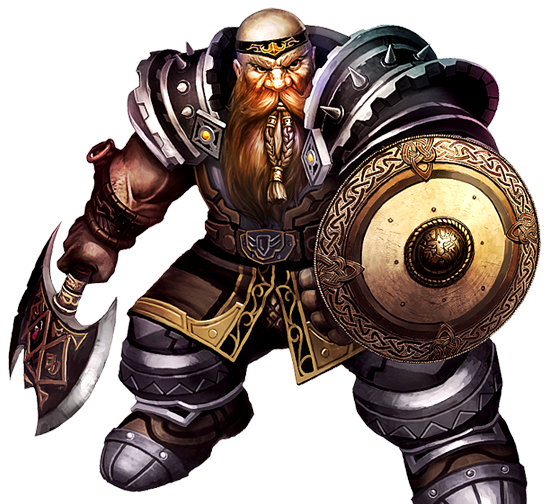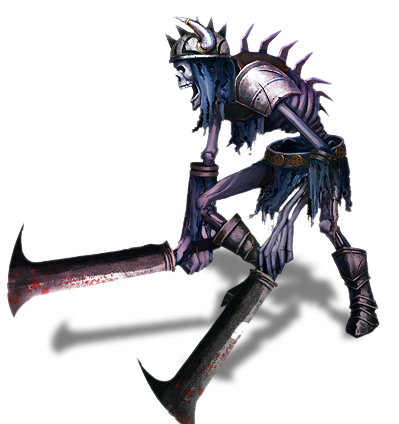 ABOUT
Legend Online: Dragons is a synthesis of retro and modern gaming concepts, which fuses elements from classic RPGs and action games with modern MMO and online play capabilities, all on a mobile platform. The result is a wholly unprecedented advent in gaming; bringing old and new into blissful harmony.
Enter into a world of warring kings, mythical dangers and fantastic beasts! Upgrade and personalize your heroes, soldiers, weapons and city, then lead your forces to victory in PVE and PVP battles!
Lead your hero through a rich and engaging digital world, fight your way through gigantic, terrifying bosses and gain mastery of a plethora of skills and abilities!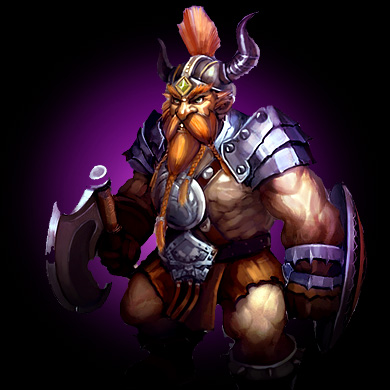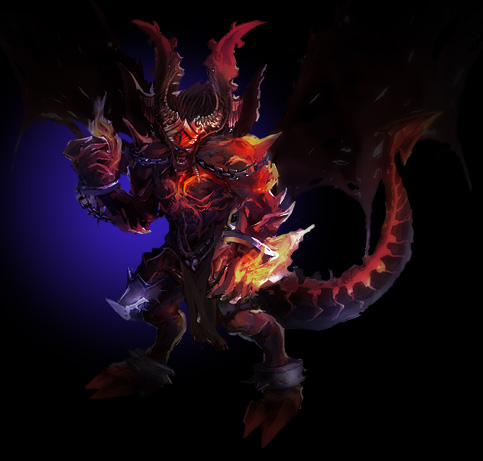 Become the master of this exquisitely rendered, fantasy environment!
Legend Online: Dragons employs a high quality play environment, bringing elements of classic RPG games while adding a new twist to the time-honored MMOPRG system. Scale the dizzying heights and plunge recklessly into the terrifying abysses of this world – get a taste of what's in store, and just see if you can put it down!
Face down your foes!
Wage war against other players and decimate all who would oppose you! Restructure and personalize your heroes and armies to defeat any foe!
The journey ahead is long, arduous and fraught with peril. With every step into the mysterious unknown you risk life and limb as you trundle along on the road to victory! Do you have what it takes to stand against the hordes of darkness?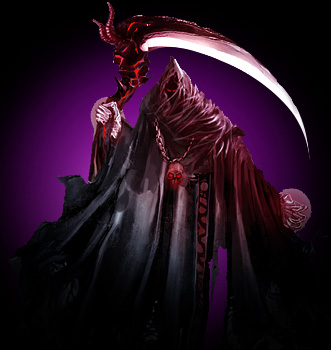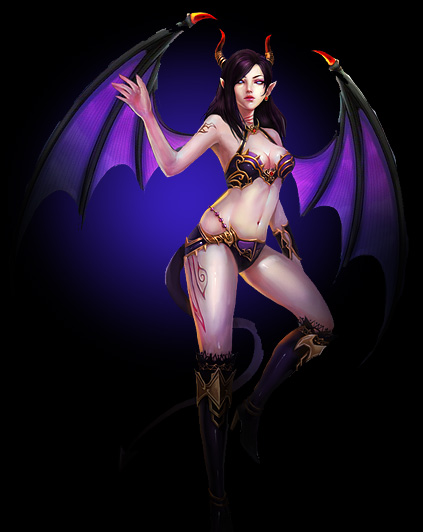 Create guilds and alliances to compete on another level!
Ally with friends and those of a like mind in order to bring the entire world under your control! Compete against other guilds for total domination!
Legend Online brings social gaming to hardcore mobile games in a fresh, new way!
Find your place in the world and fight your way to the top!
CONTACT
Legend Online: Dragons is the hottest and newset title from Free Thought Labs, and it is for this reason that we sincerely hope that you enjoy it. We are always interested in your feedback, so please do not hesitate to send us an email, our small team is always looking for useful suggestions, constructive complaints and partnership opportunities.
Feel free to contact us at any time, but be aware that the nature of having a small team is that you may have to wait for a reply. Thank you for understanding!